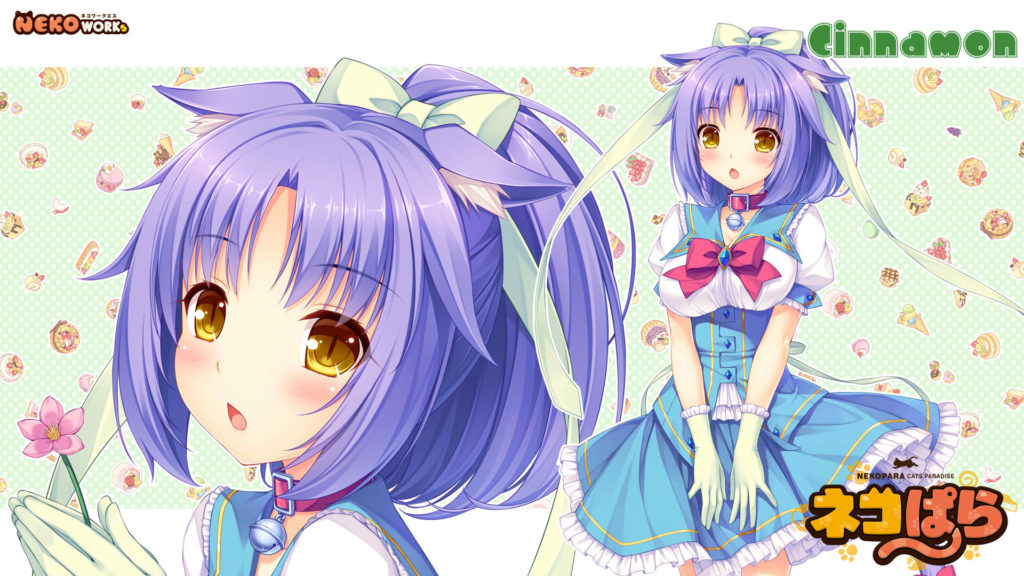 Happy New Year! As 2020 kicks off I have lots of exciting news to share with everyone! Not only am I lending my voice to some super cool projects, I'm also expanding my appearances to a lot of new places this year. Check out my Convention Schedule to see where I'll be this year.

In the meantime, I'm so excited to announce some of my new roles. I'll be playing Cinnamon in the English dub of NekoparA, Yui in the dub of Bofuri: I Don't Wanna Get Hurt so I'll Max Out my Defense, and I recently joined the cast of Fire Force as the aspiring young inventor, Yu!

I'm also in a new game being kickstarted by Henk Nieborg called Battle Axe. I'll be playing the main baddie, Etheldred and the playable dark elf hero, Fae. For the most up to date news regarding voice work and appearances, you can always follow me on Twitter!